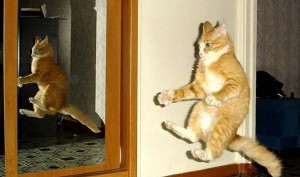 – "That is NOT a Flying Squirrel, Bobby!" (local to Richmond, VA)
– "It appears that someone has been 'Cat' apulted!"
– "Uh…where'd da bike go?"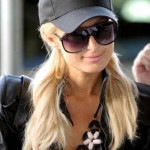 You know, she's smarter than she looks! Today's 'Food For Thought' comes from none other than socialite Paris Hilton when she gave us this nugget to live by:
"You should live everyday like it's your Birthday."
Now I have another reason to stare at her in awe! She's so….deep.
Have you seen this video? I never get tired watching it. This guy, Matt, traveled all over the world and had this weird little dance he did. His wife had a video camera….
You've gotta be inspired to see something…so simple…bring SO many people together. Very Cool!